Payment card verification
Only verified payment cards can be used to deposit into your OlyBet's account!
We care about the safety of our customers and their funds, therefore, we ask you to verify your credit or debit card making your first deposit with it.
Further operations with a verified card will be processed automatically and immediately.
You can verify your payment card by uploading a screenshot of your bank account or payment order, which should contain the following information:
Name

Surname

Bank Account Number (IBAN)

The last 4 digits of your credit/debit card number.
Depending on your bank, you can get this information in various ways, for example, by requesting an account statement for period when card payment has been made or by opening a payment order for a monthly card payment (see examples below).
To verify your payment card, upload the necessary documents under your OlyBet profile (go to My Account > My profile > Document upload) or send it to [email protected]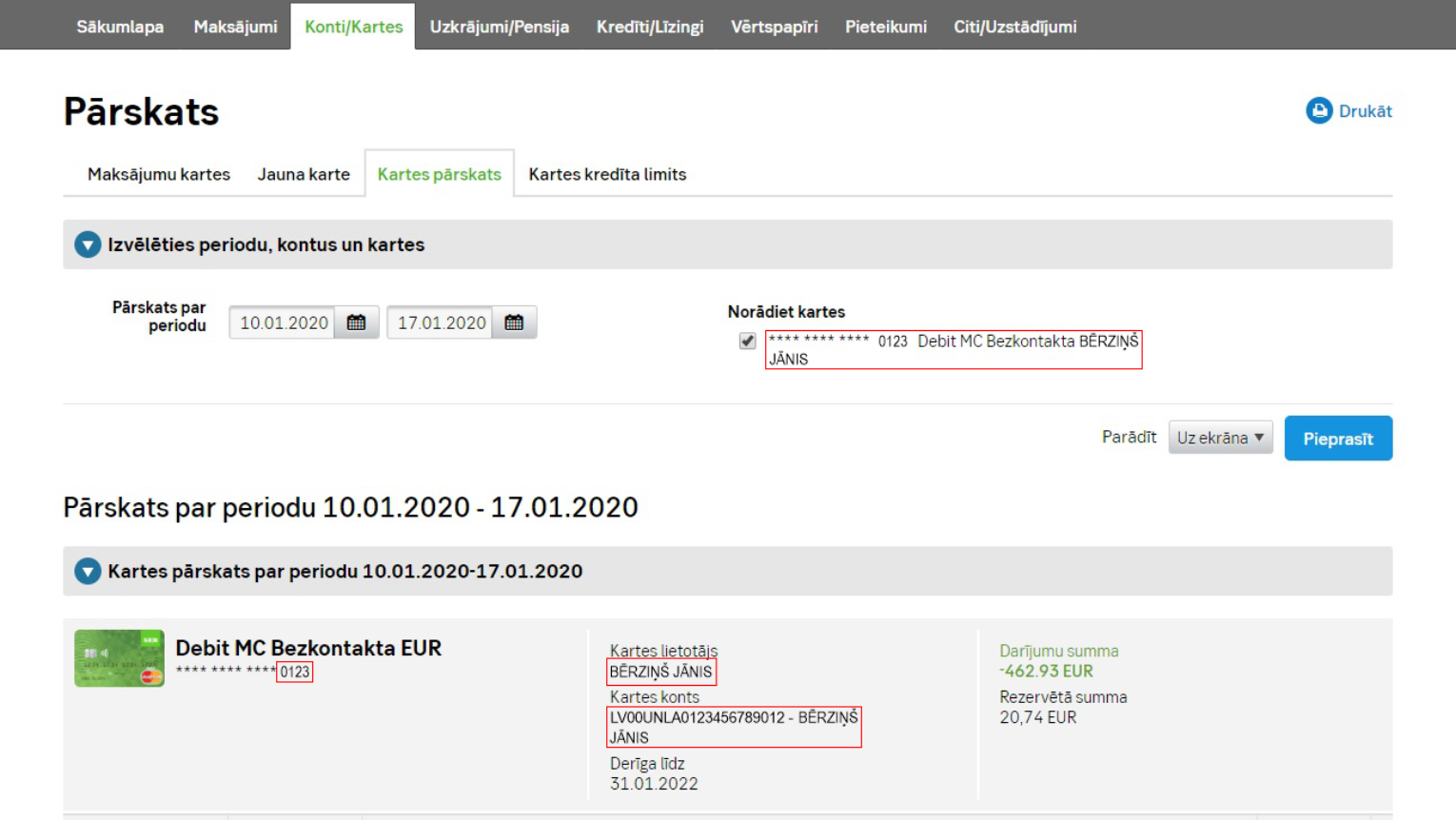 If you can't get this one document, then you can send multiple documents. We accept only screenshot or jpg. format documents (no pdf. etc.).
In case you take a photo of your cards' front side, please cover its numbers, except last 4 digits.
Worth remembering!
Game account can be credited only from a bank account registered in the User's name, and in no case can the account be replenished from another person's bank account.

Withdrawals can only be made to the account which was used for depositing and which is registered in the User's name.

Withdrawals are not made to another client's or third party's account.